BRANDS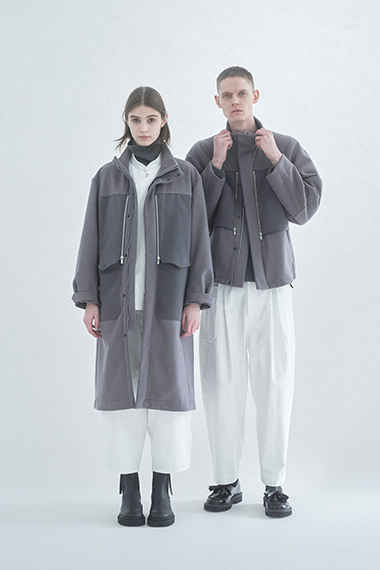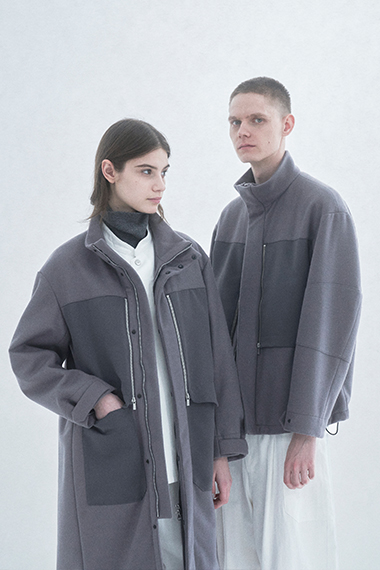 着る人にも、見る人にも心地よく、
日々に、新しいスパイスを加えるような"日常着"
There is a calming feeling and a sense of delight surrounding those who wear ZUCCa.
ZUCCa delivers a little spice into our daily lives.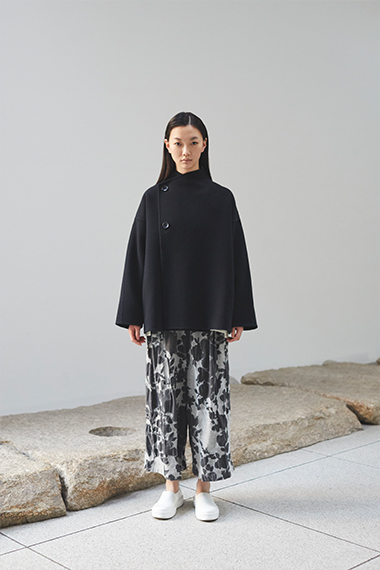 「服は生活の道具である」の発想で、
1982年春に誕生しました。
布の自然な風合いをデザインする。快適な日常着は、
機能と美しさの表現から生まれます。
いつの時代にあっても生活の中になじむ服をつくり続けています。
大切なこだわりはいつも変わらないのです。
Plantation was founded in the spring of 1982, based on the philosophy that "clothes are tools for our day-to-day lives." We use the fabric's natural texture to guide our design, and believe that comfortable clothes are born from the expression of functionality and beauty. We continue to create timeless clothes made to fit into everyday life. Our passion for well-made clothes never changes.