BRANDS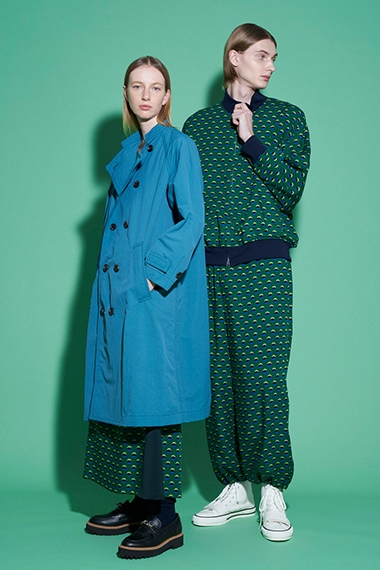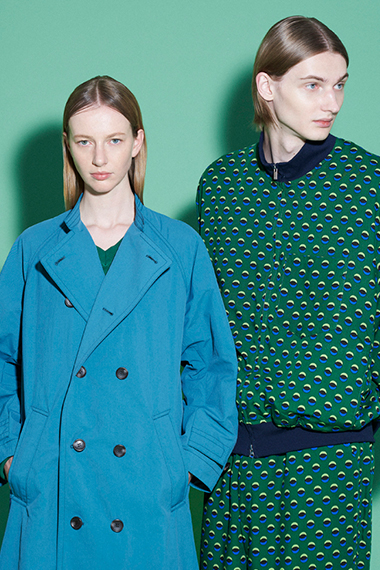 着る人にも、見る人にも心地よく、
日々に、新しいスパイスを加えるような"日常着"
There is a calming feeling and a sense of delight surrounding those who wear ZUCCa.
ZUCCa delivers a little spice into our daily lives.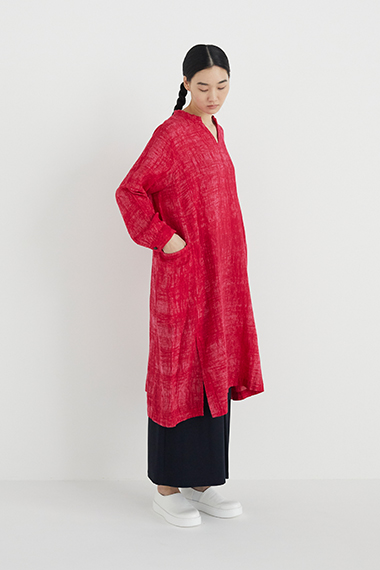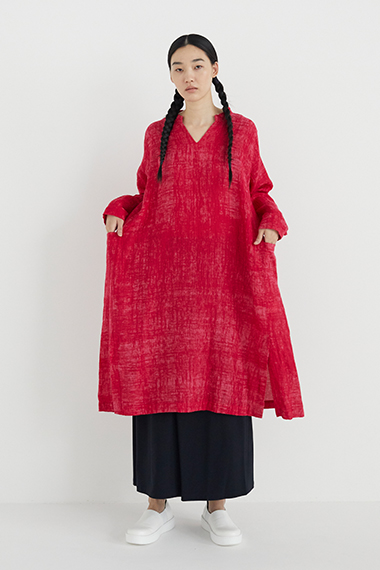 草木に毎日水をやるように、からだに毎日まとってあげたい。
着るほどに味が出る天然のコットン素材。
飾り気なくシンプルだけど 美しいラインの出るデザイン。
体が着心地のよさを憶えているから、
気が付くといつも袖を通してしまう。
プランテーションは、自分なりの価値観を持って毎日を過ごす
女性のための生活着です。
I want to wear them everyday, same as you water trees and grasses every morning. A design that is natural and simple with a beautiful silhouette, and from the natural cotton material that adds flavor to it while you wear it in, you will find yourself slipping into them from the pleasant memory of the comfortable clothes.
Plantation is an everyday wear for women who live with their own sense of value.